When the long-awaited camping trip finally arrives, be sure to add these outdoor items to your treasure chest so your camping life will be more complete.
Here are all kinds of cool camping gadgets and outdoor accessories that provide an extra layer of comfort and safety wherever you're ready to go. These are America's 2021 Camping Gear Awards, and I invite you to look down with me.

1. Quick Open Cabin Tent

This is a core-equipment quick-opening hut tent that can accommodate up to 9 people. Sleep in this tent and you will feel at home instead of sleeping in a tent. The big difference between cabin tents and ordinary tents is that there are electric facilities inside, and users can easily set them up within 60 seconds. Additionally, it comes with room dividers, as well as zippered doors and windows for privacy and ventilation. Other features include hanging storage pockets and a fully taped waterproof raincoat. It can be easily removed for camping nights and you will find that the top is transparent, creating the feeling of sleeping under the stars.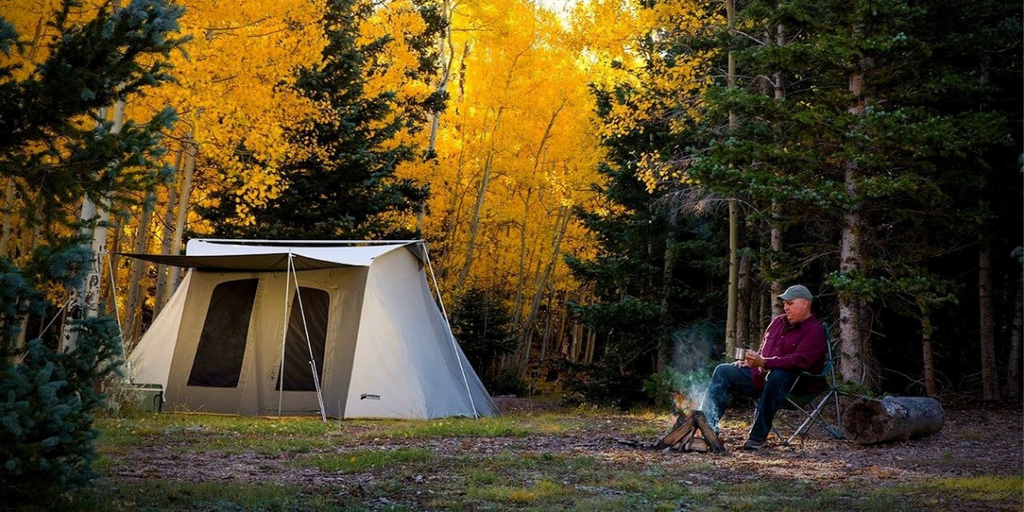 2. Portable Wood Stove

A wood stove that can both cook and recharge, have you been surprised, and this design is very impressive. This versatile stove burns firewood, which is convenient and environmentally friendly. The ability to cook, boil water, stir-fry, and convert the heat from a fire into electricity, allows you to charge LED lights, mobile phones, and other gadgets outdoors.

This upgraded wood stove has 50 percent more power, a removable 2,600mAh battery, and a smart LED dashboard that displays current battery status and fan speed settings. Since it weighs about 1kg, it is no problem to camp in a backpack. But any wood stove needs to seriously consider the issue of carbon monoxide alarms and see why you need a carbon monoxide alarm.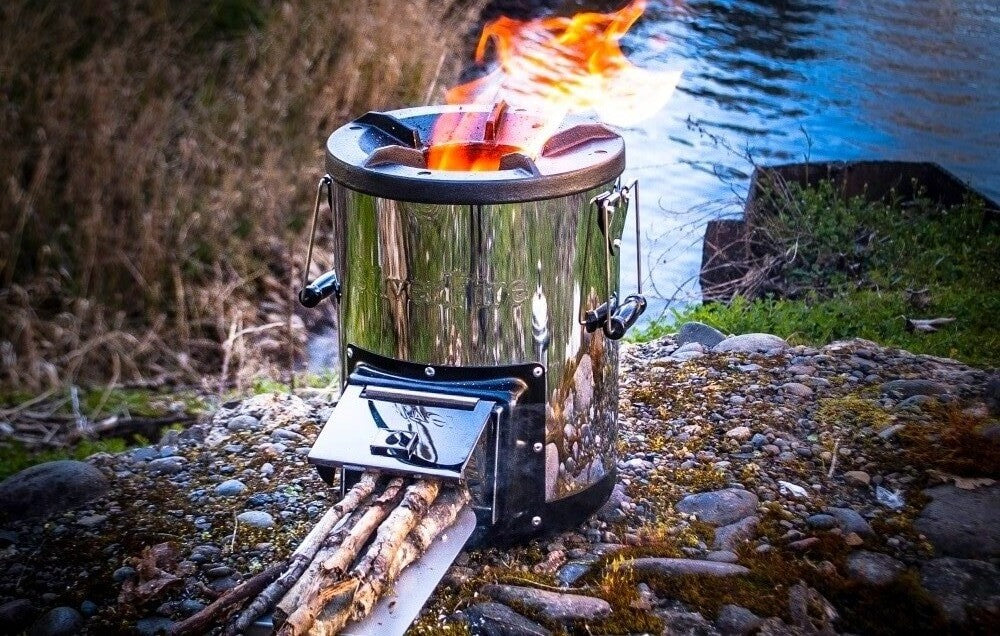 3. Emergency Flashlight

To go camping outdoors in remote places, food, water, and a first aid kit are all essential. This seemingly portable medical device is actually an LED flashlight that contains everything you might need in an emergency, from painkillers, disinfectant wipes, tweezers, vinyl gloves, a compass, and an emergency whistle. All items are placed in a metal tube, which can be hung on outdoor equipment such as backpacks and carried around at ordinary times.
4. Modular Multifunctional Shovel

A very exaggerated portable utility shovel with 18 functions and a lot of incredible features. This product uses a carbon steel shovel and military-grade aluminum handle, taking into account the durability and lightness, the weight has been reduced to less than 1.5 kg, but the performance has been greatly enhanced.
This outdoor-specific multipurpose shovel is very easy to disassemble and takes on an ax, knife, saw, spear, corkscrew, igniter, wire cutter, trowel, hex wrench set, and nail puller, pick, ruler, hook, Function of the screwdriver, whistle, compass and rope cutter. It's designed to be durable and comes with a professional waterproof bag for easy storage, portability, and protection.
5. Laundry Backpack

This looks like a backpack, but it's also a shower, zip-drying bag, and washing machine, one of the most original pieces of gear in the camping collection.

Made from waterproof 40 denier nylon fabric with adjustable shoulder straps, this backpack does much more than store travel essentials. A built-in washboard makes it easy to wash clothes on the go, while a new multi-function valve helps transform the pack into a camping shower or compression bag, functional and full of creativity.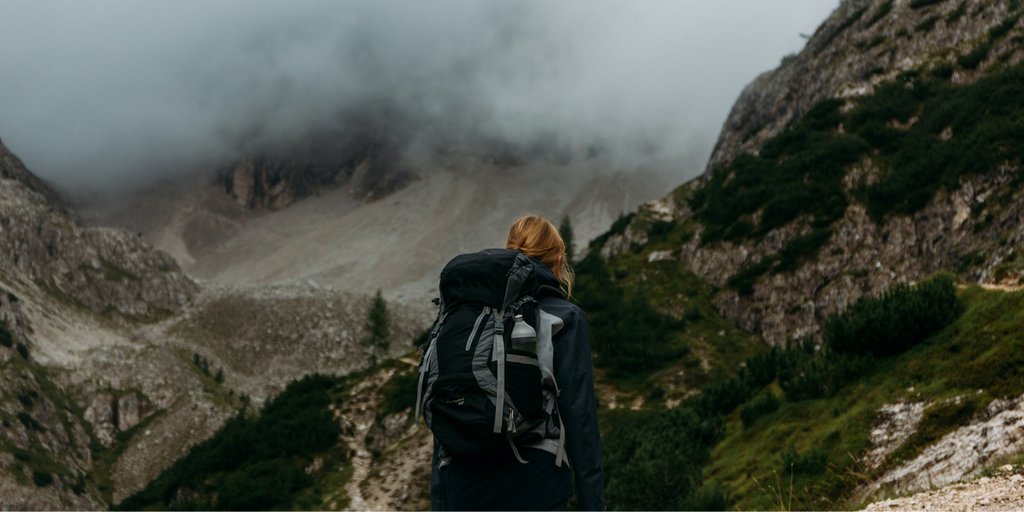 A solar generator can technically refer to a solar solution that combines a portable power station with solar panels. It converts sun energy captured by solar panels into electrical power and then stores it in a portable power station for later use. A solar generator is a reliable and clean power source for campers, RVs, or as an emergency backup if your power goes out.