Camping foods include food ingredients used to prepare food suitable for backcountry camping and backpacking. These foods are very different from the ingredients found in a typical home kitchen. The main difference lies in the special needs of campers and backpackers for food with the right cooking time, perishability, weight and nutritional content. To meet these needs, camping foods are often made from freeze-dried, pre-cooked, or dehydrated ingredients. Many campers use a combination of these foods.

What is classic camping food?

Chips and guacamole at the campsite—heavenly. Mountain House Granola and Fresh Fruit. Granola is an amazing snack at any time of day. Mix in some peanut butter or chocolate chips and add some fresh fruit and any other favorite toppings and everyone's going to ask you to share.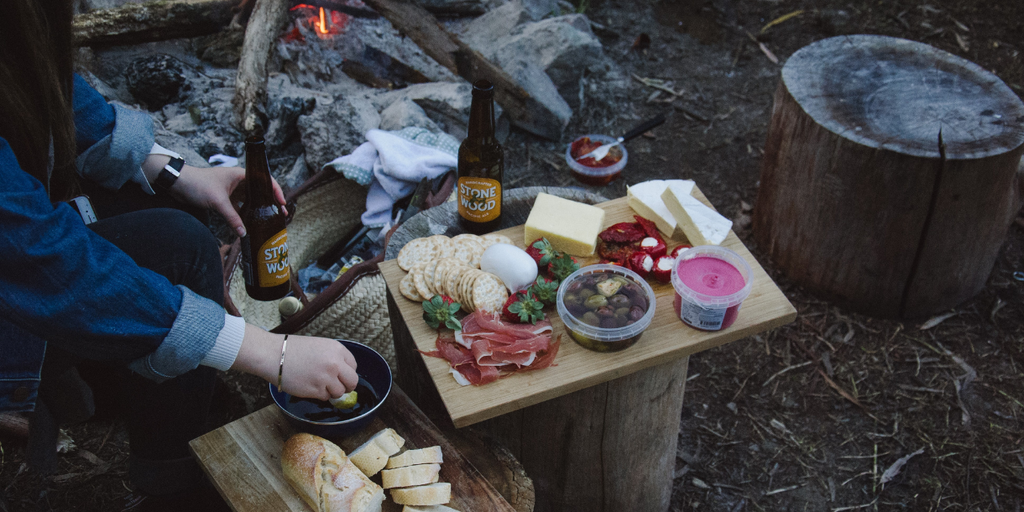 What should you eat for a week camping?

Whether you choose complicated, simple, or somewhere in between, camping food should be delicious and healthy. No one wants to eat subpar, bland food all week.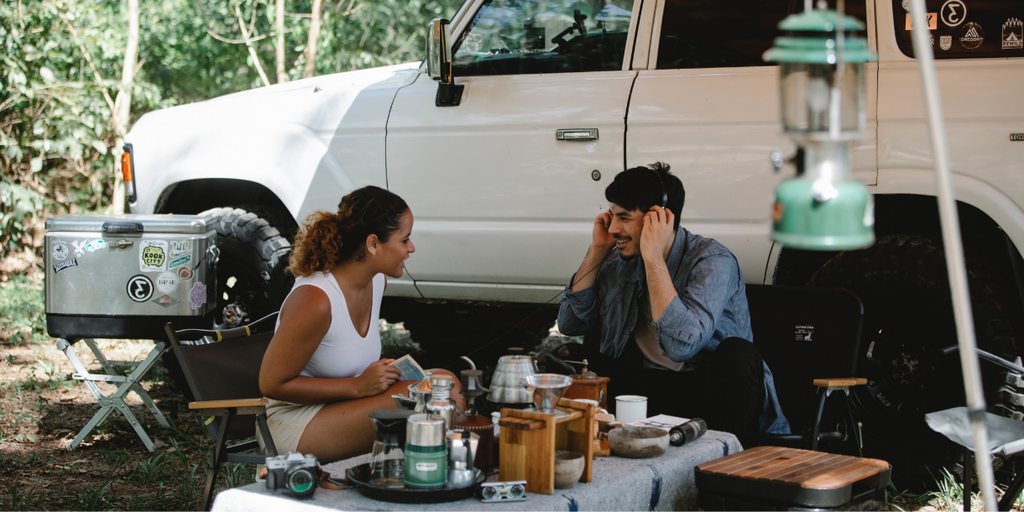 How do you make coffee when camping?

Fill your pot with about six cups of water and bring it to a scalding boil (this can be done over a campfire or take a portable power station). Remove the pot from the heat and add a half cup (about two handfuls) of freshly ground coffee. Stir, cover, and steep for three minutes then add a tiny splash of cold water, which settles the grounds.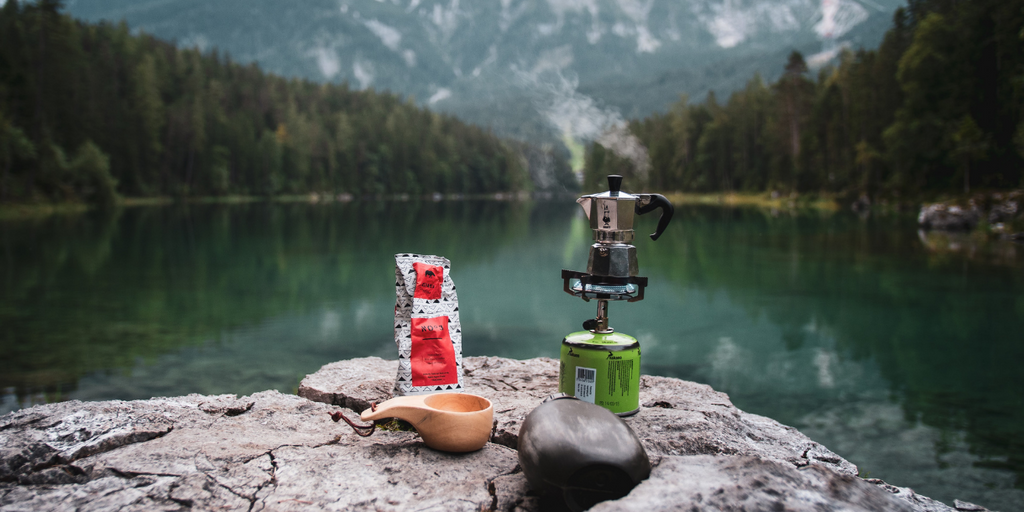 How to keep your power during the camping to ensure your cook?

Vanpowers 600w portable power station is equipped with premium LiFePO4 batteries that offer 6 times longer lifespan, a drop-proof unibody structure, and industry-standard electric components for enhanced durability. Equipped with a variety of outlets: pure sine wave AC outlets (110V 1200W peak), 3*USB-A ports, 1*USB-C ports, 2*DC outlets,1*car outlet, 1*12V Jumpstart, and 1*Back-up battery port, this Vanpowers portable generator is the perfect companion to charge your devices and small appliances during a weekend trip.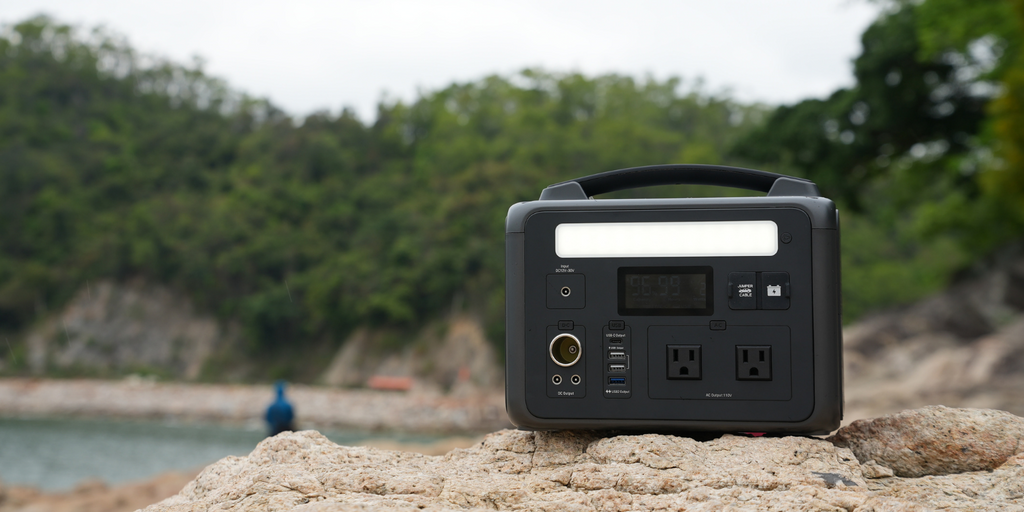 What's more, the unique 12V jump-start output, equipped with a car start clip, helps the car start in an emergency. Get charged in the way you prefer the car outlet and it's ready to charge.