In the United States, the average person generates 4.5 pounds of trash every day. Fortunately, not all the items we discard end up in landfills; But we could be doing so much more. Search your municipality's sanitation department (or equivalent) website to learn exactly what you can place in the recycling bin, as counties and cities often differ in what they accept.

Rethink planes, trains, and automobiles.
Choosing to live in walkable smart-growth cities and towns with quality public transportation leads to less driving, less money spent on fuel, and less pollution in the air. Less frequent flying can make a big difference, too. Air transport is a major source of climate pollution. If you can take a train instead, do that. If you must fly, consider purchasing carbon offsets to counterbalance the hefty carbon pollution associated with flying. But not all carbon offset companies are alike. Do your homework to find the best supplier.

Maintain your ride.
If all Americans kept their tires properly inflated, we could save 1.2 billion gallons of gas each year. A simple tune-up can boost miles per gallon anywhere from 4 percent to 40 percent, and a new air filter can get you a 10 percent boost. Also, remove unnecessary accessories from your car roof. Roof racks and clamshell storage containers can reduce fuel efficiency by as much as 5 percent.

Buy a portable power station with solar panels.
2,096Wh/1,440Wh large capacity, always gets ready for power outages and on-the-go events. Super Power Pro 2,000W can power your off-grid camping equipment and home equipment for a prolonged period such as laptops, LED lights, drones, mini refrigerators and projectors CPAP, and other equipment.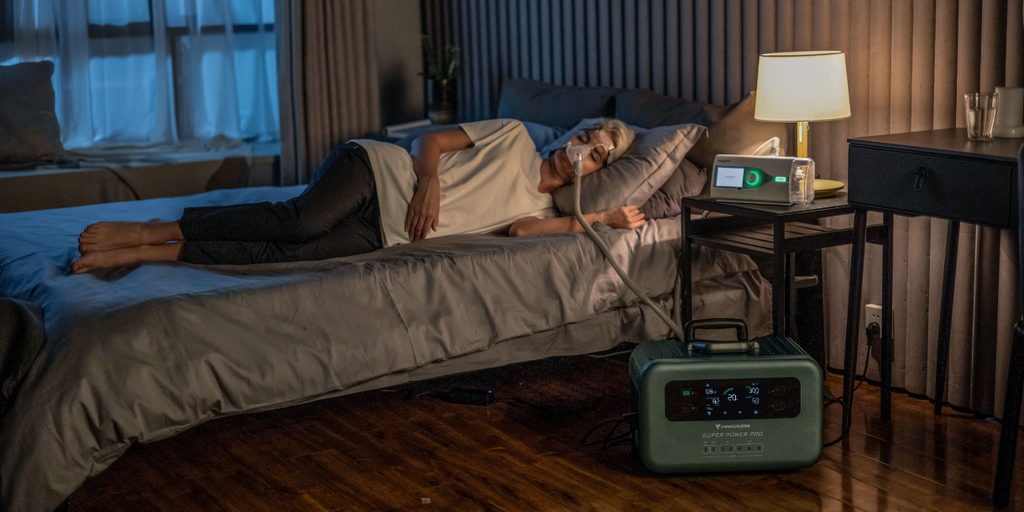 Designed for easy maneuverability and mobility, Super Power Pro has industrial-grade wheels, a telescopic aluminum handle, and a low center of gravity so your child can also move it easily outdoors. It's sturdy enough to stack another power station even a guy on top if you need to. Flexible to charge your Super Power Pro via a wall outlet, solar panels, car, generator, EV, etc. Going outdoors with no worry about running out of power.

7 Ways to Charging: AC Outlet (1,800W, 2 h), Solar panels via AC (1,800W, 2 h), Solar panels via XT60 (600W, 4 h), Car charger (120W/240W, 19/9 h), Generator (1,800W, 2 h), AC+DC (2,400W, 1.5h), EV-AC adapter via AC input (1800w 2 h).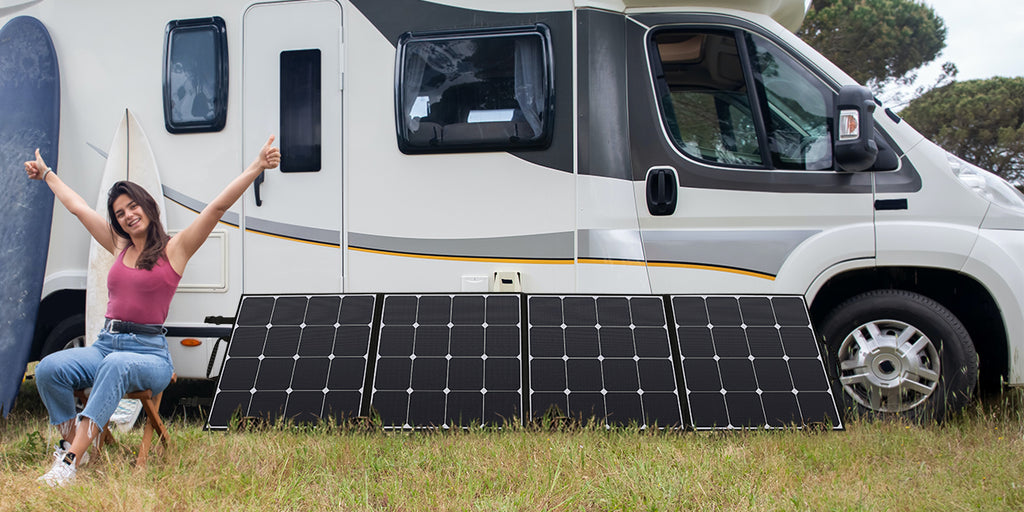 The solar panels are made with advanced ETFE-laminated technology, solar cells offer weather-resistant outdoor durability and longer life. The panel is built with a long-lasting ETFE coating and the IP65 junction box is designed to withstand any scratches and water splash, perfect for camping, fishing, hiking, and much more.