While Americans continue to take precautions to manage the spread of COVID-19, many people will be spending even more time at home as the months get colder. As a result, households may be seeing higher energy bills from keeping heat, lights, and computers on as the temperature drops—and as work continues to shift from the office to the home. The extra costs will be especially challenging for people out of work or facing other burdens resulting from the pandemic, and for low-income households and communities of color, which already spend a larger percentage of their income on energy.

Fortunately, there are ways to cut heating and other energy costs and still keep our homes comfortable as the weather gets colder. Here are some energy-saving tips that can help cut costs as you spend even more time indoors during the cold-weather months.

Keeping the Heat Inside

One of the best ways to stay warm is to make sure your home isn't leaking heat. Up to a third of a typical home's heat loss occurs through windows and doors. Air can also leak into or out of the house through the cracks and gaps inside your home, such as electrical outlets, baseboards, and attic hatches. Seal around these openings to make your home less drafty and keep warm air inside.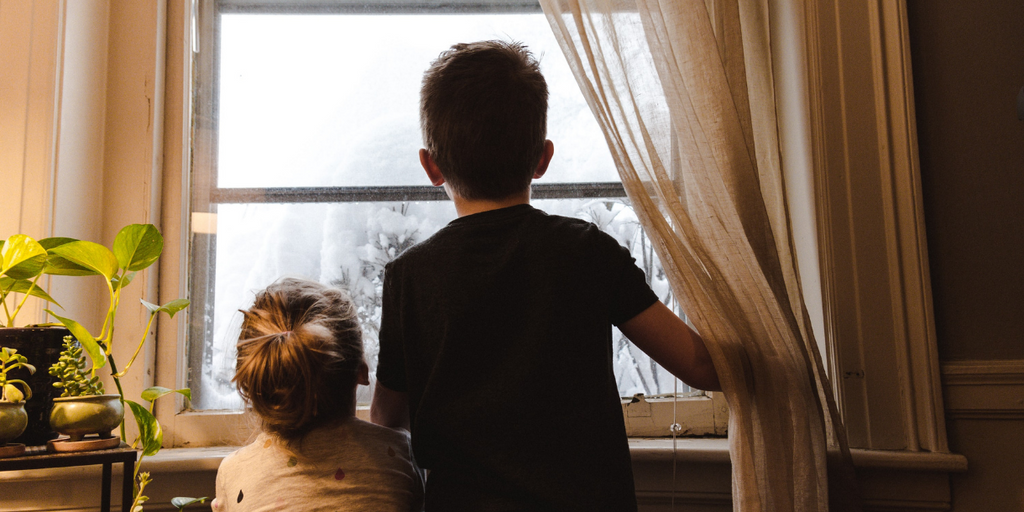 Using Devices Efficiently

Many people continuously use technology for work, school, entertainment, and socializing, especially as we spend more time indoors in cold weather. That can hike energy use—and bills. Using the energy saver mode on your devices, appliances, and even some heating equipment could go a long way toward easily reducing energy consumption without sacrificing performance. Depending on your products, this may also be called "low power mode," "battery saver," or something similar.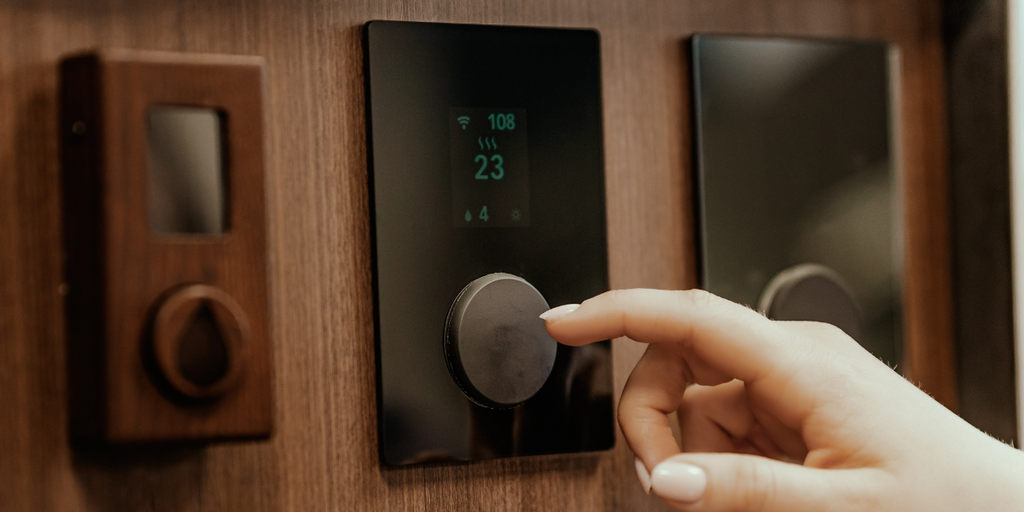 Preparing a portable power station with up to 1800w solar input

We can prepare a portable power station that could be charged by foldable solar panels. Collecting power and saving energy on sunny days. Zendure SuperBase Pro 2000/2096wh is a nice choice if you don't have any idea. If green energy is your thing, SuperBase Pro 2000 can handle solar arrays of any size up to 1,800W. Our patented PVMax* tech means your solar setup can charge Super Base Pro 2000 with the same super-fast performance you'd get from conventional charging. That's one hour for an 80% charge and two hours for a full charge.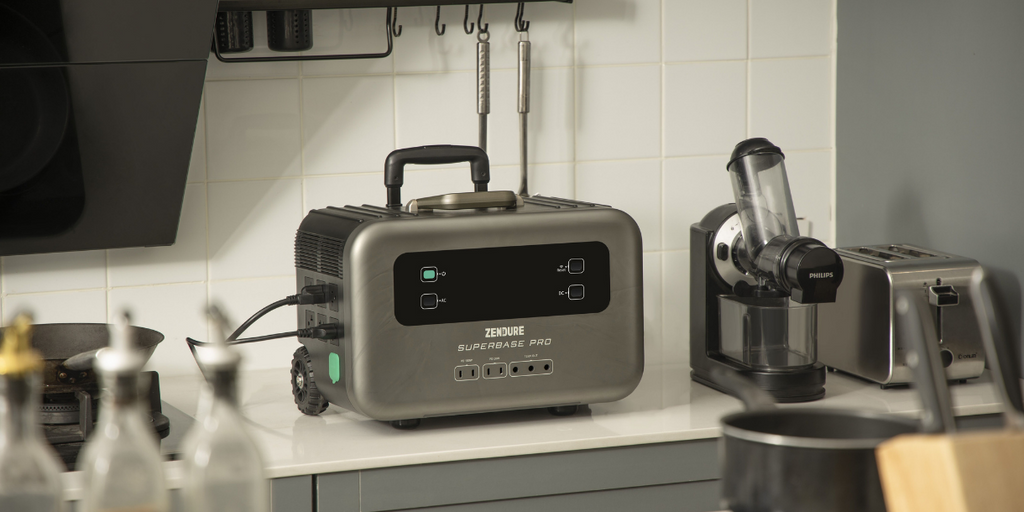 Choosing the Right Lights

Need to replace light bulbs? Choose LEDs. They'll keep you well lit for your video meetings while saving you money. Just one LED bulb may save you $50 or more over the course of its lifetime—the average household has at least 40 light sockets, so your savings will add up quickly.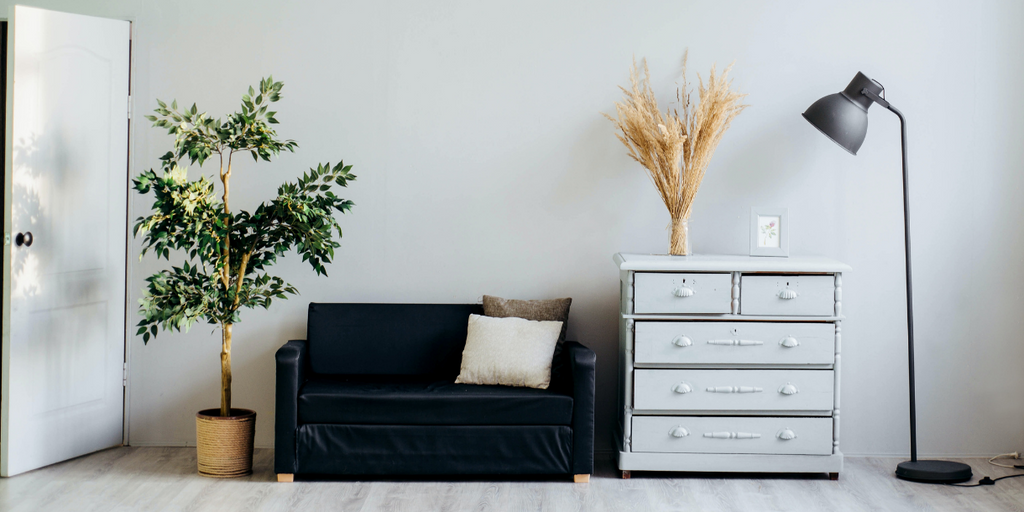 These tips can help keep you a little more comfortable as temperatures drop and save your energy bills.