Across the country, wildfires torched some 8.6 million acres of land in 2018, and their impacts were not limited to communities directly in their paths. The harmful smoke produced when trees and other organic materials burn can travel hundreds to thousands of miles from the actual flames—and have consequences for air quality along the way.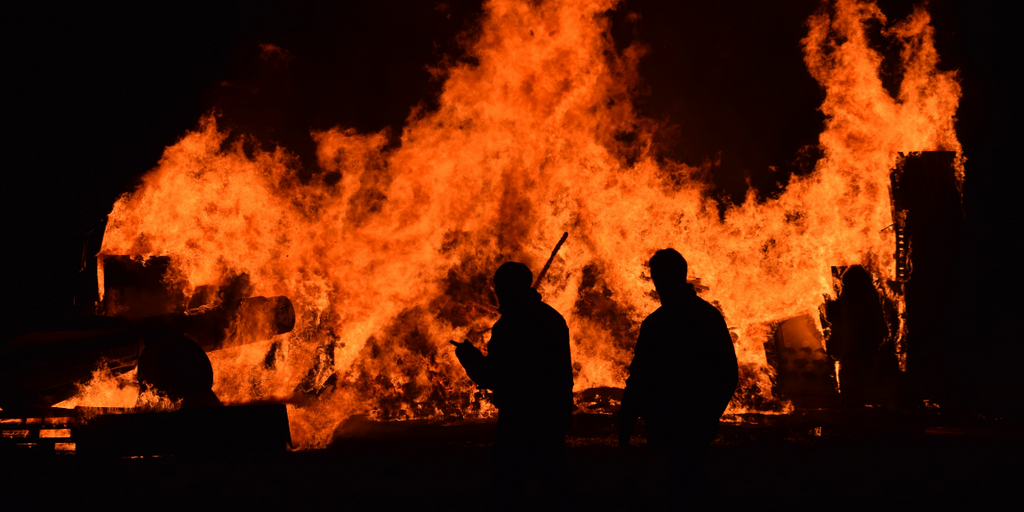 Fire activity, particularly in the Southwest and Pacific Northwest, has increased in recent decades. That is due in part to longer and hotter dry spells afflicting western forests, causing them to be more susceptible to wildfires. One study found that since 2000, there are an average of nine more days each year of high fire potential across western U.S. forests.
A portable power station can power devices that typically need up to 3,000W thanks to the Amp Up feature. So you can power your laptops, drones, fridges, projectors, microwave, CPAP, coffee maker, or other essentials around the house, even as a backup for your electric vehicle.
Always ready to Recharge, devices can be powered by it for a prolonged period - whenever, wherever, for camping, RV/Van life, any outdoor activities, or emergency home backup.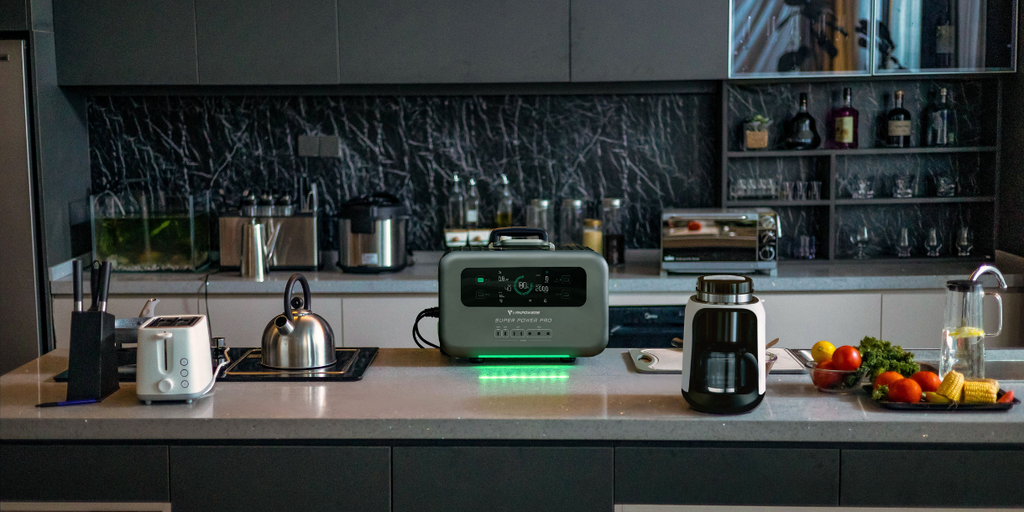 Solar-powered charging stations are environmentally friendly and affordable for all. Super Power Pro can handle solar arrays of any size up to 1,800W with PVMax* tech, which means your solar setup can charge a power station with the same superfast performance you'd get from conventional charging.
Protect indoor air.
When smoke drives down outdoor air quality, staying inside—and protecting the air in your home—is even more important than usual.
There's evidence that putting freestanding HEPA filters in each room improves indoor air quality, but they're expensive, so they may not be an option for everyone.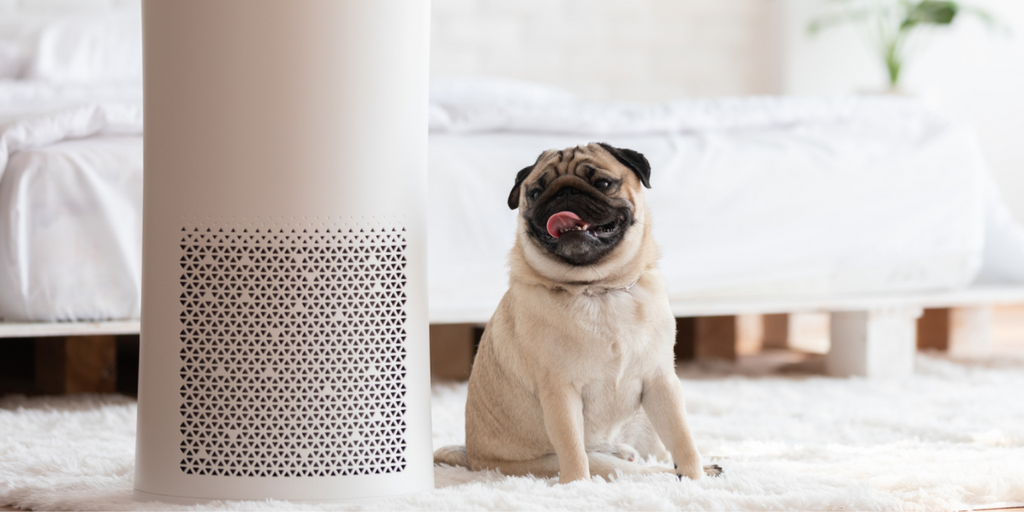 If you have children, change your clothes and theirs as soon as you come indoors on days with especially poor air quality. "Kids will want to be close to you and could inhale the matter that comes off your clothes, especially if you work outdoors."
Get a mask.
When you go outside on a day when air quality moves into the unhealthy zone, wear a particulate respirator—the type of mask that doctors, nurses, and other medical professionals recommend. If you're shopping for one, be sure it has "NIOSH," as well as either "N95" or "P100" printed on it, has two straps, and fits over your nose and under your chin, sealing tightly to your face.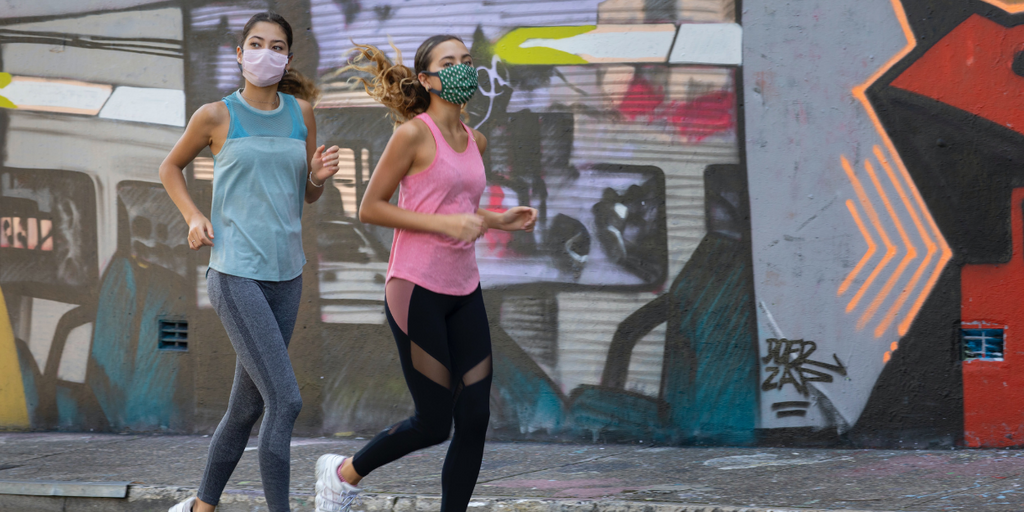 N95 masks were made for adults, the smallest size for adults might fit some children, but because they weren't designed for youngsters, she doesn't recommend relying on them. Instead, parents and caregivers can take advantage of public places with good ventilation systems when they need to get out of the house. Just as you might do on a hot day, visit the library, bring your kids to run around the mall, or head to the movies or any other place that has an AC system.