Summer is a lovely season. Now is the time to start booking locations for camping and van sites, whether it's a secluded spot in the desert or nestled around a campfire with family and friends in the middle of a forest. But where to go? Which one to choose? What to bring?
Here are 10 useful Tips for Your Guides:
1. Choosing the Best Campground Location
Everyone has different needs when it comes to booking an ideal spot for spending time outdoors. Contact the campground directly and well in advance and ask what campsites and areas tend to be the best fit for what you're looking for, such as family-friendly, older crowds, or quieter grounds. For a less crowded experience, book your stay during the week instead of the weekend. Some of the most popular destinations for camping in America include The Great Smoky Mountains National Park, which boasts wildflowers, hiking, and a scenic 11-mile loop that can be walked or cycled; Yosemite National Park is one of the most popular places to stake a tent. With 13 campgrounds to choose from, including camping with an RV, Yosemite offers 750 miles of trails to explore; the Mojave and the Colorado desert meet at Joshua Tree National Park, an ideal spot to park an RV.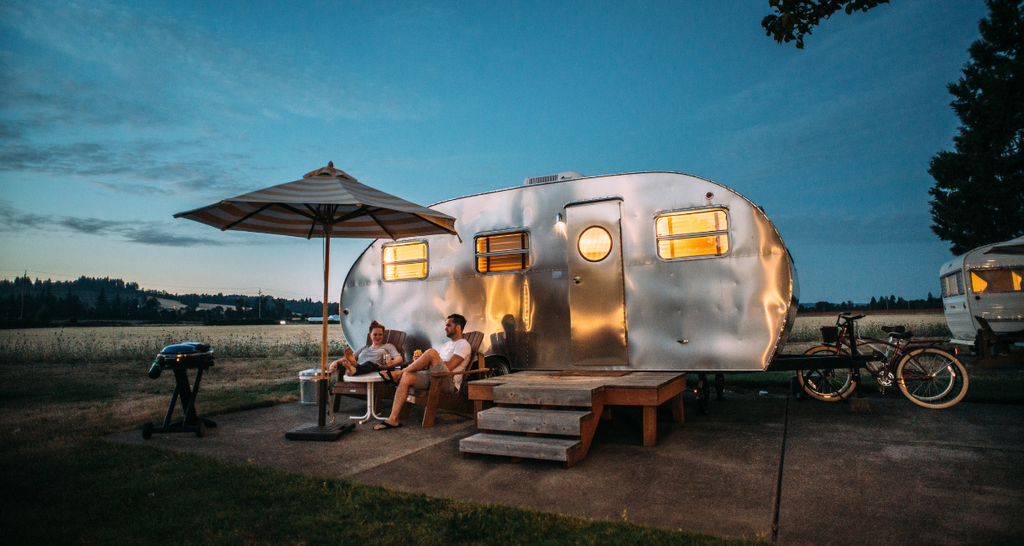 2. Where To Pitch A Tent
Location, location, location! This is vital especially when it comes to a good night's rest. Find a flat and dry campsite and build the tent on higher ground in case it rains so it won't get flooded. Look for natural elements to help keep you warm. Trees, shrubbery and large boulders will keep the wind out and the warmth in. Be aware of the campsite's proximity to things such as toilets, water, roads, trails, and playgrounds.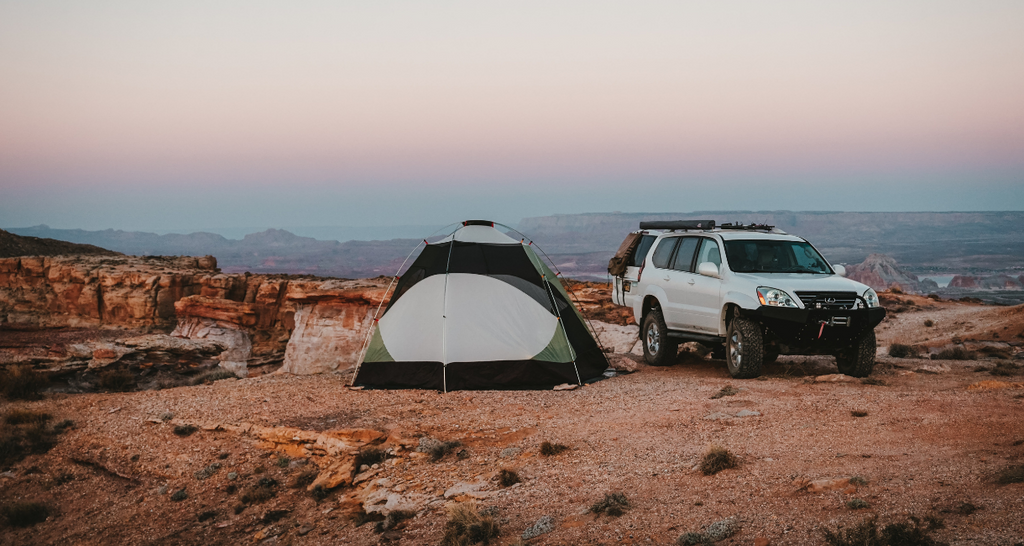 3. Van Life: Choosing The Right Fit
From motorhomes to trailers and truck campers, there's no universal approach to renting an RV. The first thing to consider is the number of people traveling together. If that number is on the higher end, consider renting a Class A or C motorhome which is quite large and comes with bathroom facilities. They are also ideal for traveling nomads looking to live out of an RV for a long stretch of time. Class B motorhomes are smaller, fuel-efficient, and great for weekend getaways. A trailer comes equipped with a bedroom, bathroom, kitchen, and a place to sit and eat meals together while a truck camper slides onto the bed of a pickup truck and is a cozy space for sharing with a partner or best friend.
 4. Take The Right Gear
When roughing it in the wilderness, these are some essential things to pack: a headlamp (which becomes extremely useful at night time when you need to find the bathroom), toilet paper, disinfectant wipes, a hammock, a mallet to help secure the tent pegs, a flashlight, bug spray, comfortable sleeping attire such as a pillow, sleeping bag, blankets, a foam mattress, and warm clothing. For in and around the campground, folding chairs, a mini ax for chopping firewood, fire-starter lighters, and shredded paper. For cooking, foil paper, a spatula, tongs, and a cast iron skillet will all come in handy, and don't forget to set the table with a biodegradable dinnerware set. Tarps and rope are a must as it will be easy to cover things such as tents and picnic tables if it rains.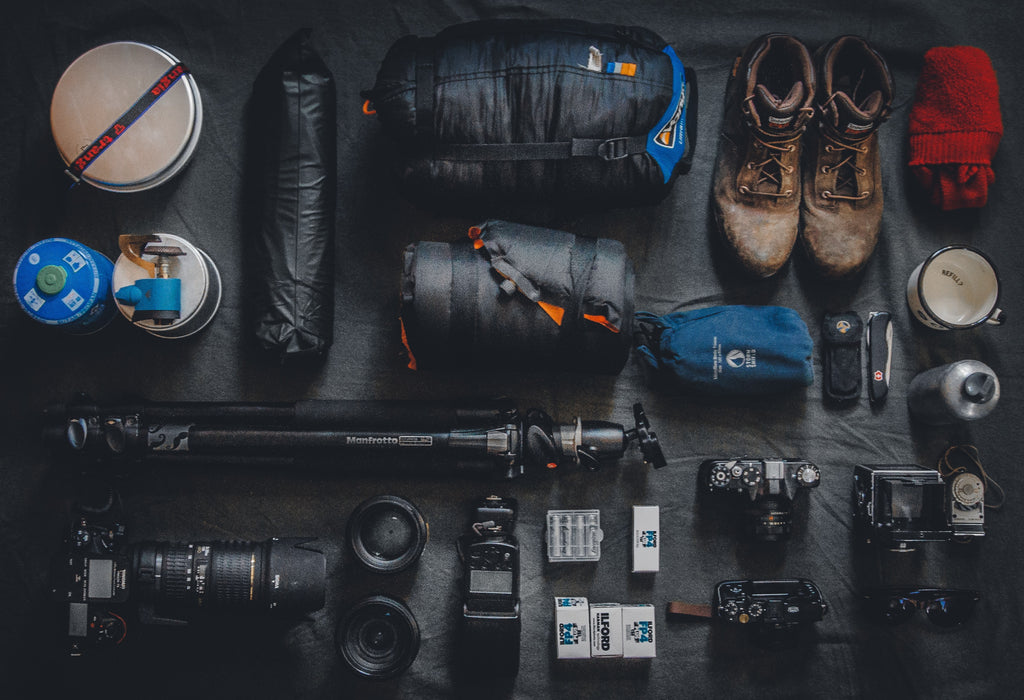 5. Bring Portable Appliances And Electronics
 Things like a portable refrigerator, an electric heater, a camping cook stove, laptops, and phones can make camping and vanning easier. If your location is so remote there is nowhere to shower, think about investing in a portable solar shower. Also, be sure to bring along a charger to keep all your devices running. Speesion's solar generators are easy to set up and charge, and come with a variety of power outlets, allowing campers to power most appliances outdoors.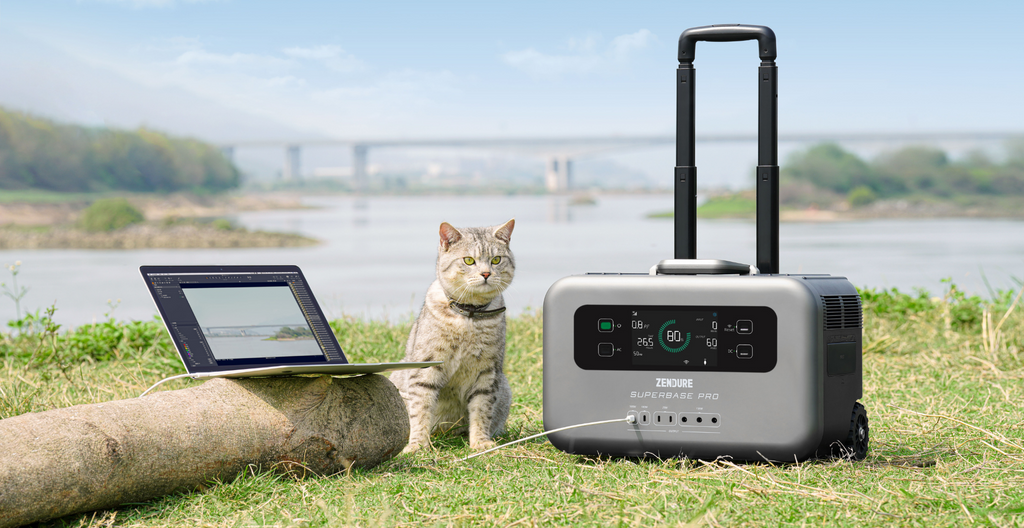 6. Buy Local
Buying firewood from the campsite or nearby limits the spread of invasive species. When transporting firewood over long distances, there is a potential for species such as the Emerald Ash Borer and the Asian Longhorn Beetle to come along for the ride.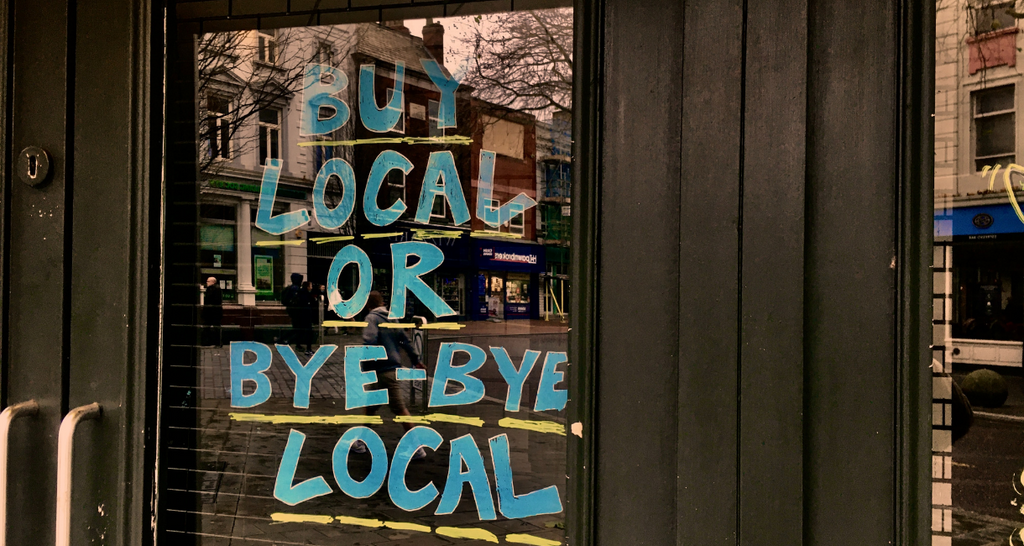 7. Be Environmentally Aware
Leave the campsites and grounds as you found them. Don't dig up plants, knock down trees or leave any garbage lying around. Be meticulous and clean up after meals so you don't attract any unwanted visitors, such as bears.
8. Get Around On A Bike
Once everything has been set up, it's a pain to tear down and move locations. Bring bicycles to get around so you can explore the surrounding area without having to move an entire van or campsite.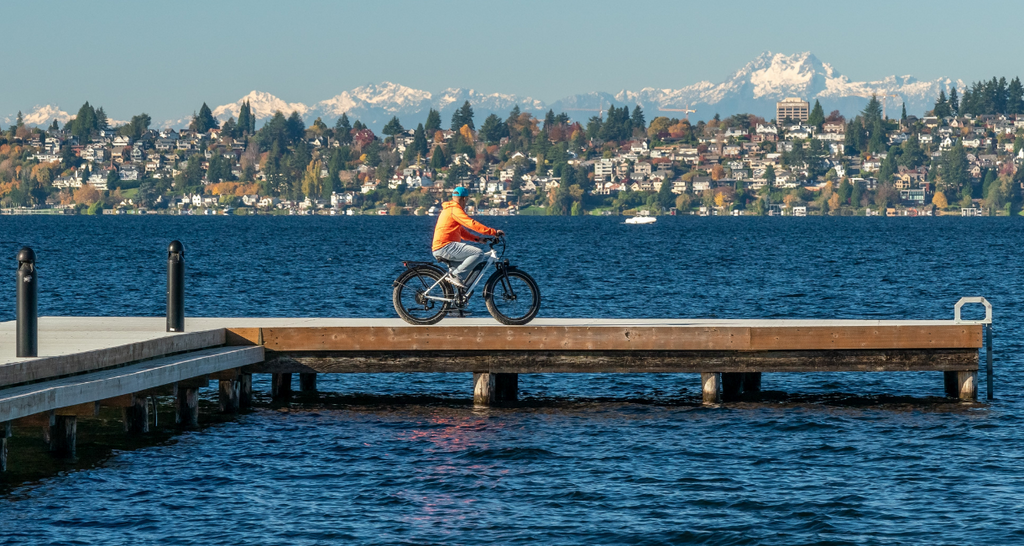 9. Practice Makes Perfect
Before heading out on your adventure, practice setting up your tent at home. There's nothing worse than getting to the campsite, finding the perfect spot to set up and then spending hours trying to assemble it. Plus, setting up a tent in advance will give you an idea of how much room you have and how many people will fit. The same can be said for checking your gear to make sure everything still works.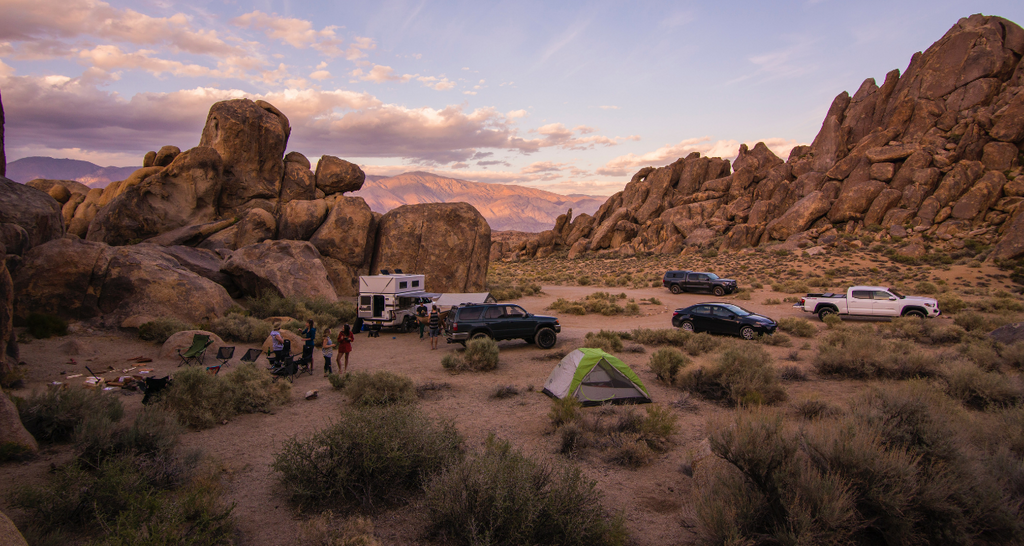 10. Take advantage of online resources
Finding the right apps to download before hitting the road is essential. There are apps for finding free, public, and private campgrounds nationwide and ones that target which National Parks and forests to visit. Camping and RV apps allow visitors to find everything from the nearest rest stop to where to park overnight. Hiking trails and wildlife apps allow adventurers to become one with nature. Downloadable maps use GPS to outline surrounding areas, providing updates such as service alerts, wildlife spotting, and weather. No matter the need, there's an app for it.

Start planning your next camping and RV trip using these helpful summer travel tips – Enjoy Nature With Peace of Mind!